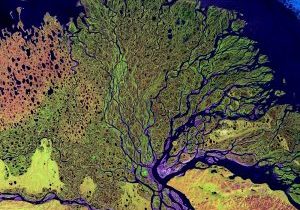 Climate Cafe (Live Online Event)
Are you concerned about the climate crisis? Do you feel hopeless, anxious, angry, frustrated? Want the support of a 'safe enough' group to share? Then join us! 
A central aim of this climate café is to give permission for conversations that are difficult to have among friends,
Sorry, we couldn't find any posts. Please try a different search.