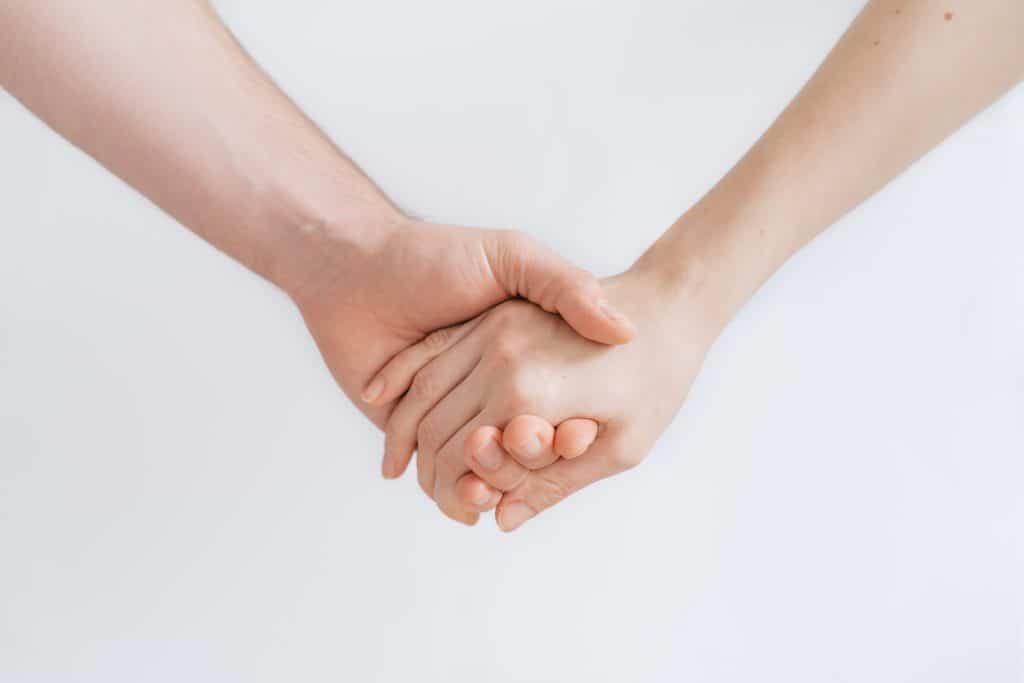 Supporting Women Through the Menopausal Transition
Whilst menopause is presented by society as a principally medical issue, my research into psychotherapists' experience of the menopausal transition for my MA dissertation led me to believe that our profession has a great deal to offer our clients (and ourselves) in providing space to reflect on this important and confusing time in a woman's life.
Open Day
Come to one of our free Open Days to find out more about our professional training courses. There'll be Q & A sessions with tutors and current students, advice on the application process plus an opportunity to look around the building.