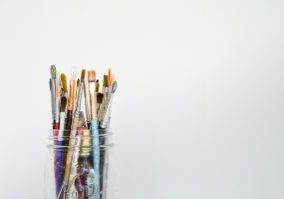 Creative Supervision plus Supervision of Supervision
An introduction to using the arts as projective method and using the art image as 'the third' in the supervision space – with Roshmi Lovatt.
Participants will have the opportunity to use different creative techniques, including small world objects, drawing/art, movement, drama and puppets.
Please note that this workshop is open to qualified professionals only.