Find a therapist near you
We only list qualified therapists who have trained at the Minster Centre or have been accredited by us and hold professional registration of the UKCP and/or BACP.
Click or tap the cog (above right) for advanced search options.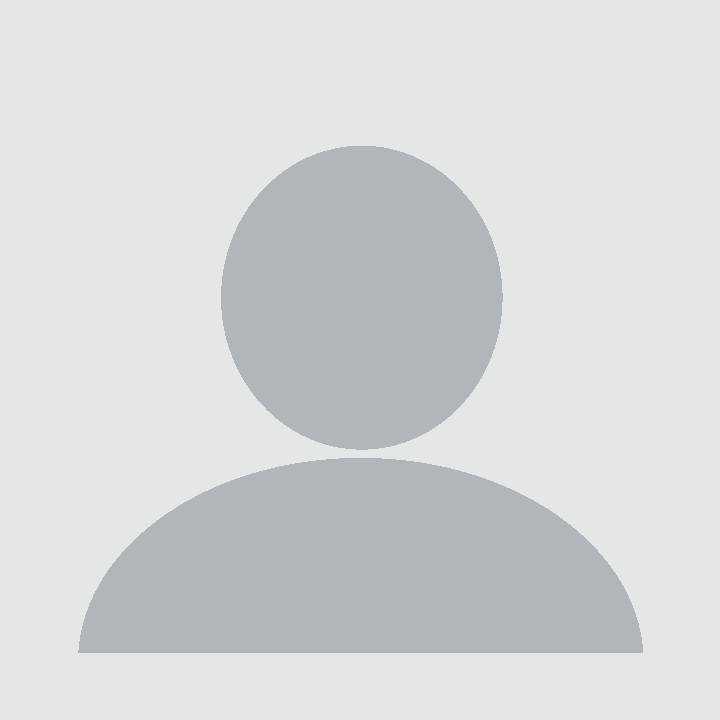 As your therapist/counsellor, I provide a confidential space for us to talk about the aspects of your life that are troubling you. My approach to counselling/therapy is optimistic, positive, supportive, involved and straightforward. We will be looking at what is working and what you can do to resolve your conflicts. My approach is flexible so that the therapy suits the individual personality and needs of the client.
Referrals Disclaimer
The people listed here are practitioner members of the Minster Centre. They have been qualified in psychotherapy and/or counselling and hold professional registration of the United Kingdom Council for Psychotherapy and/or British Association of Counselling and Psychotherapy. The content is submitted by the therapists and we accept no responsibility for the content or accuracy of such content nor as to the availability of any services.
Any contract for services made between the therapists on this list and their clients is a private arrangement between the two parties. The Minster Centre does not book or cancel appointments, set fees or make recommendations for therapeutic services. Please contact the therapists on this list directly, using the contact details supplied.
All liability is excluded to the fullest extent permitted by applicable law including any implied terms as the content of this Site is provided "as is" without warranties of any kind. We reserve the right to change all the contents of this Site at any time without notice to you as the information will be updated from time to time.
Please also see our website Disclaimer below.